Golf at the Madison Club is an unmatched experience for even the most seasoned golfer.
Tom Fazio
designed golf course
Tom Fazio's commitment to enhancing each community's unique characteristics and innate beauty makes him a natural partner for Discovery Land Company. Over the years, Fazio and Discovery Land Company have partnered to create numerous award-winning members-only golf courses. The Madison Club is a crown jewel in its combined portfolio.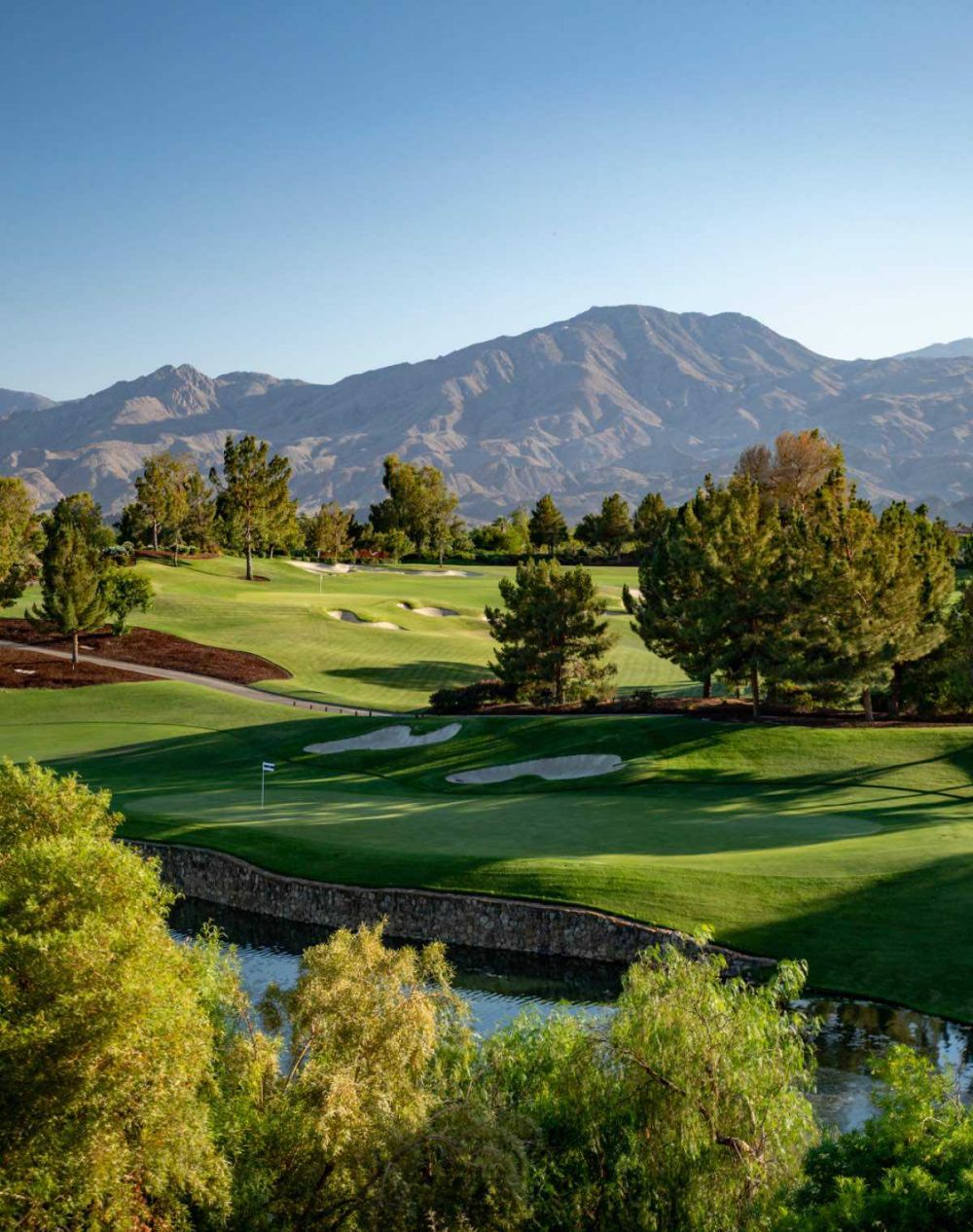 Current Golf Conditions
Conditions through the week

c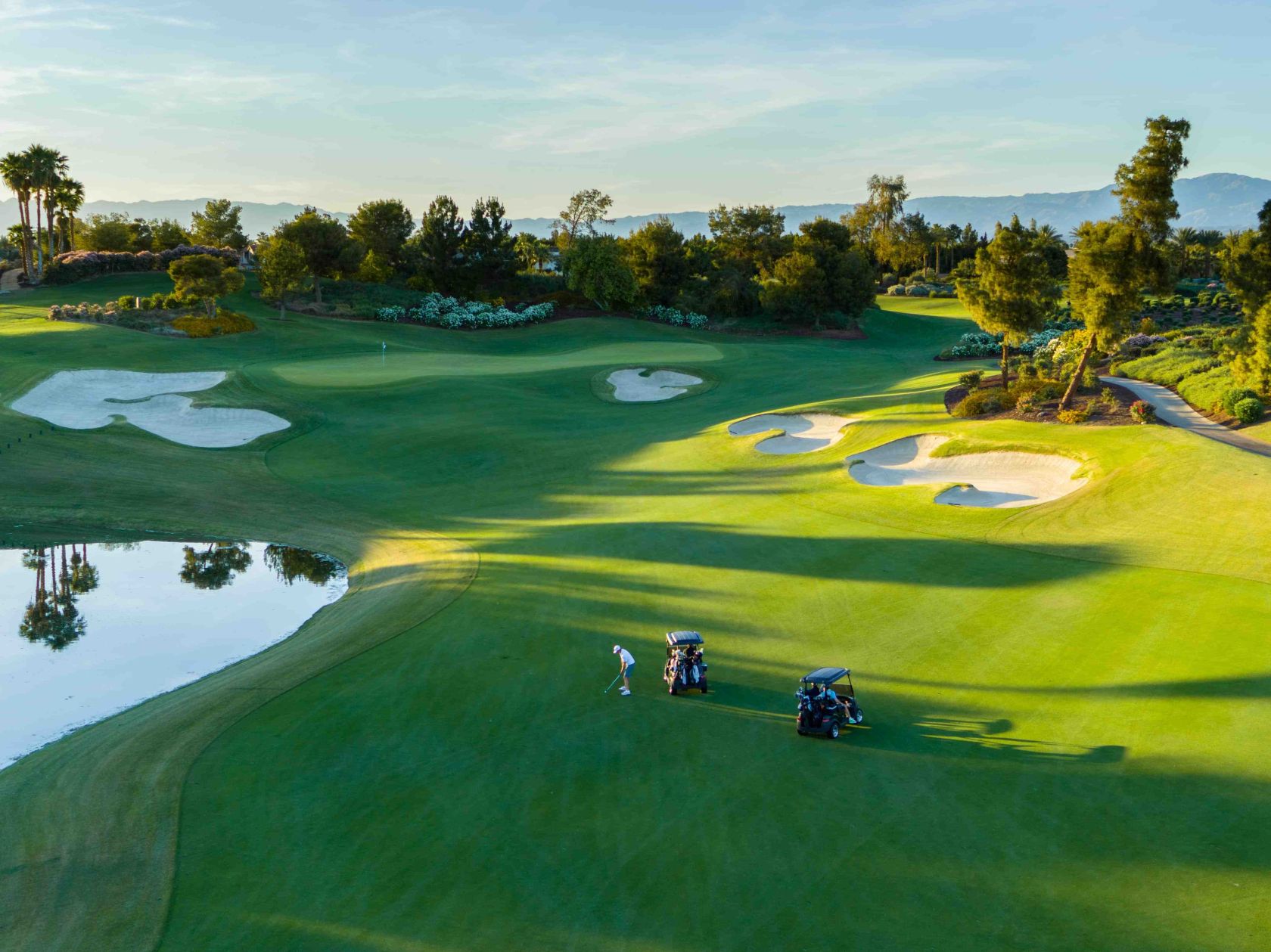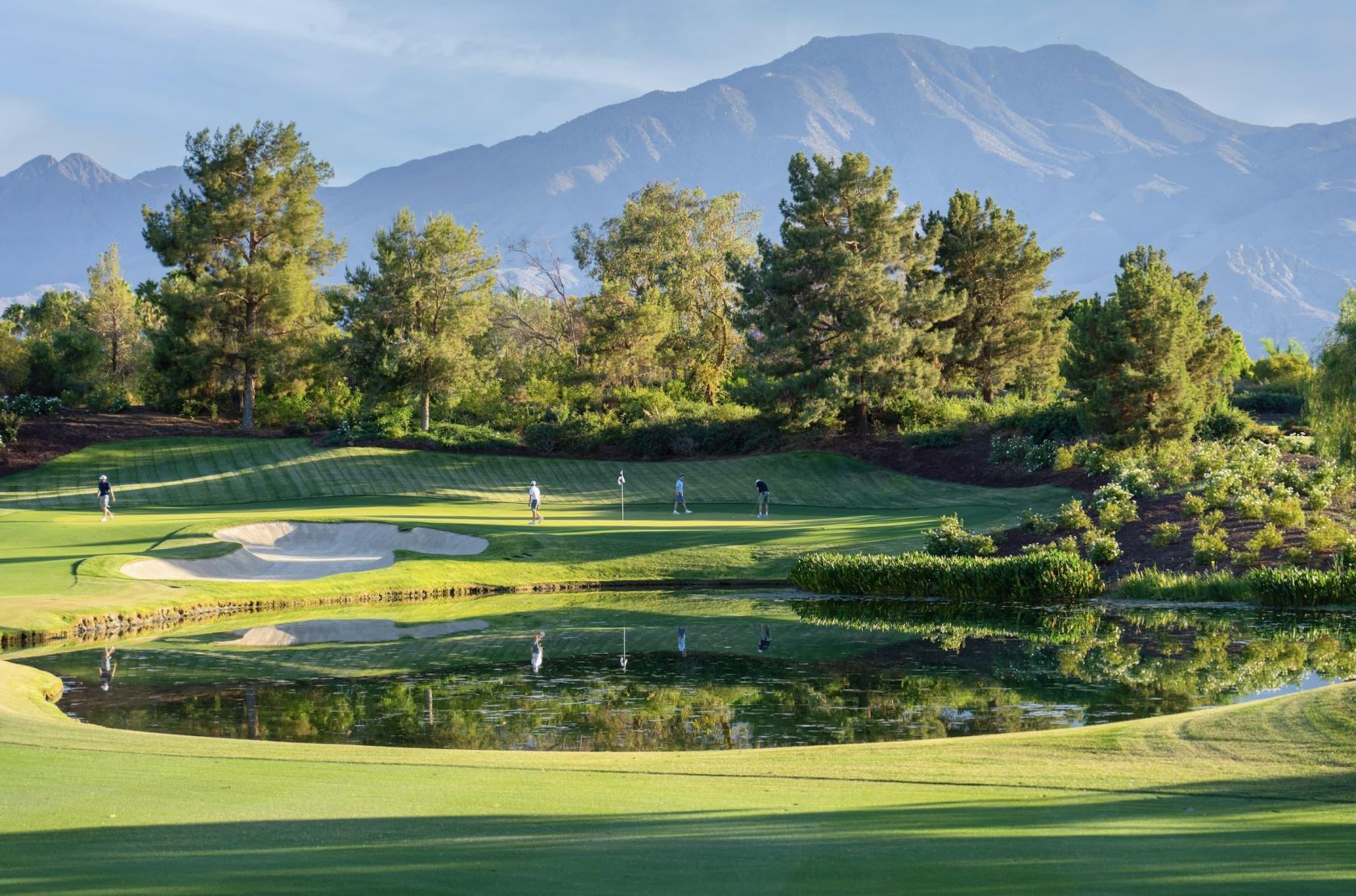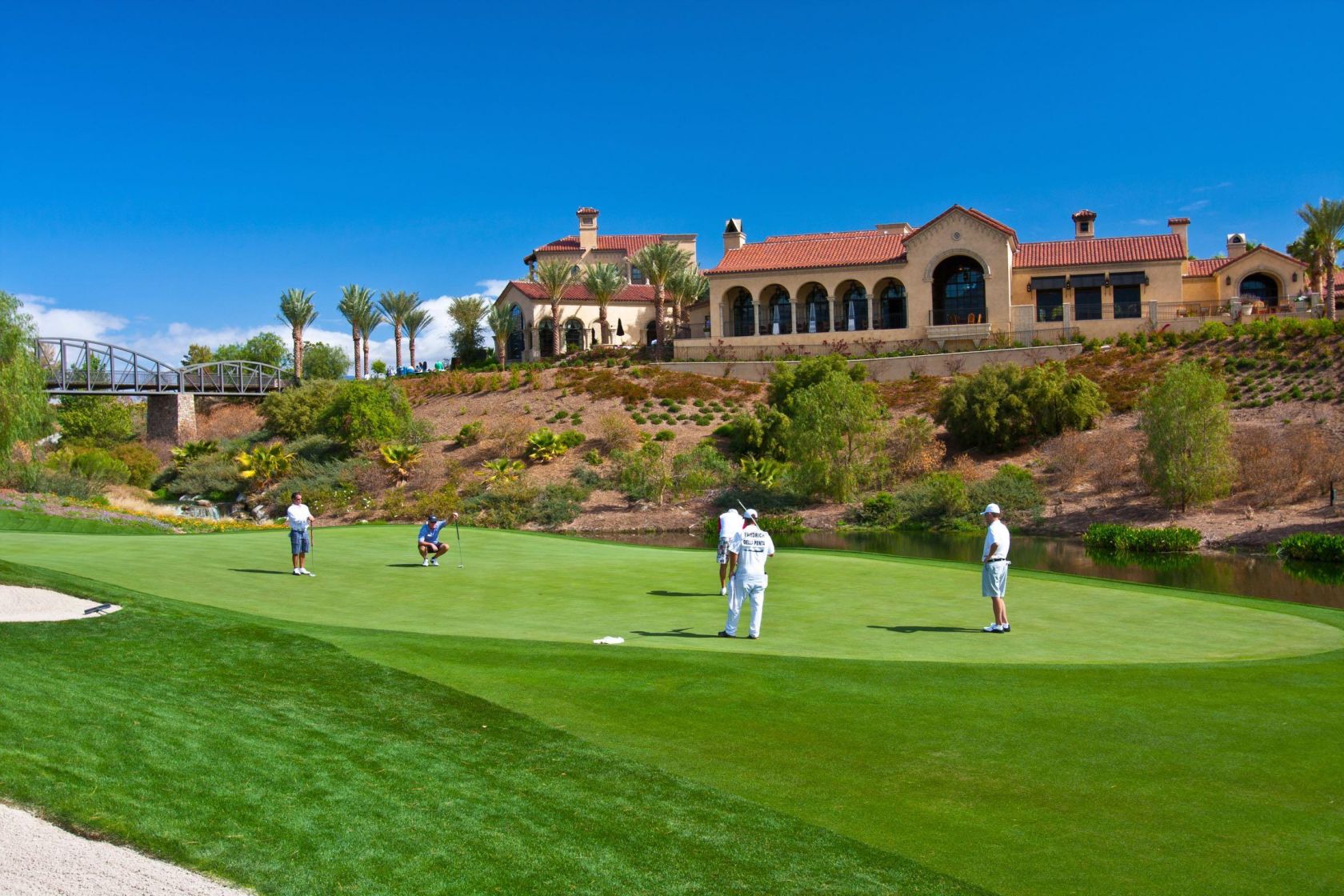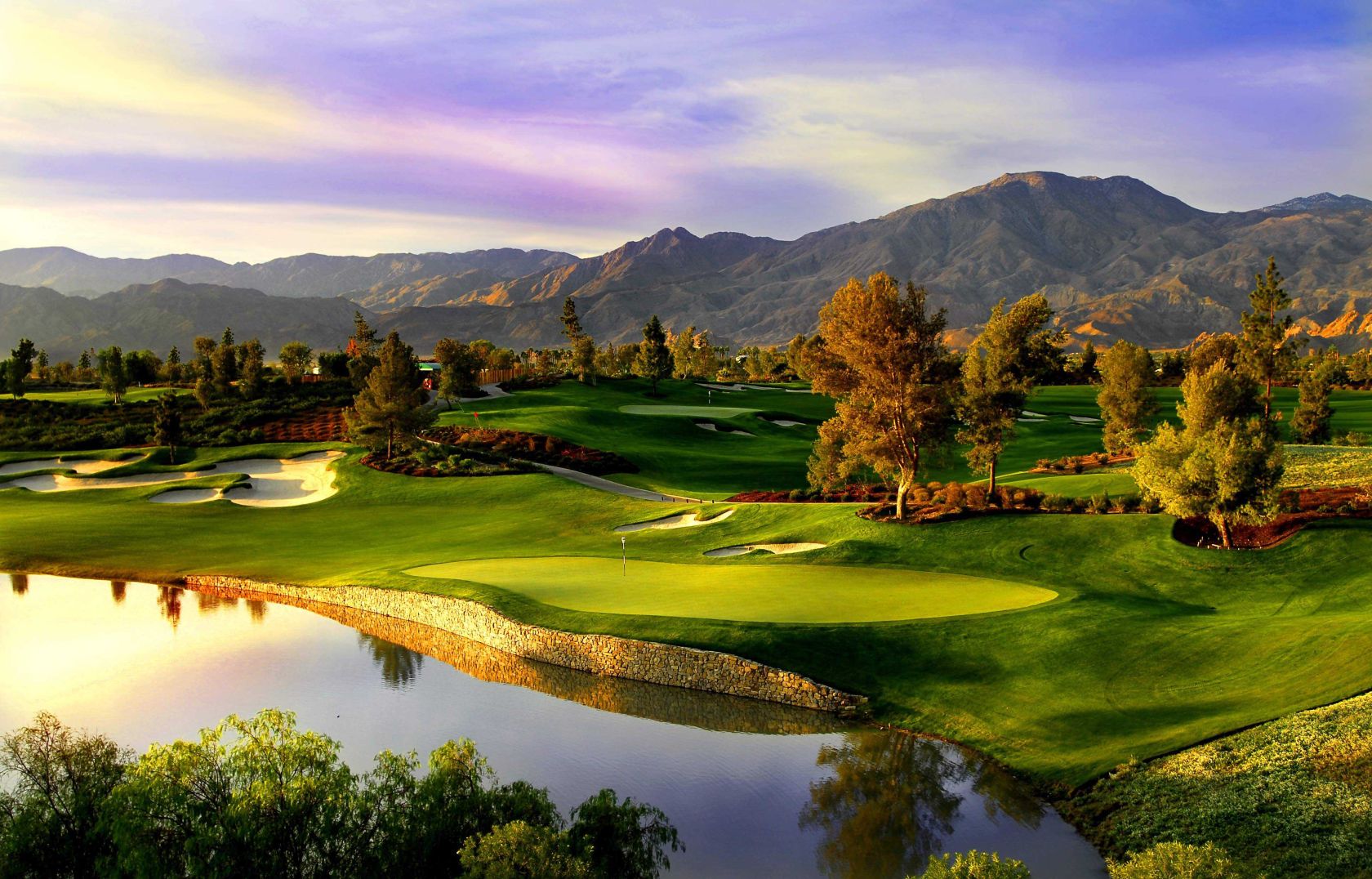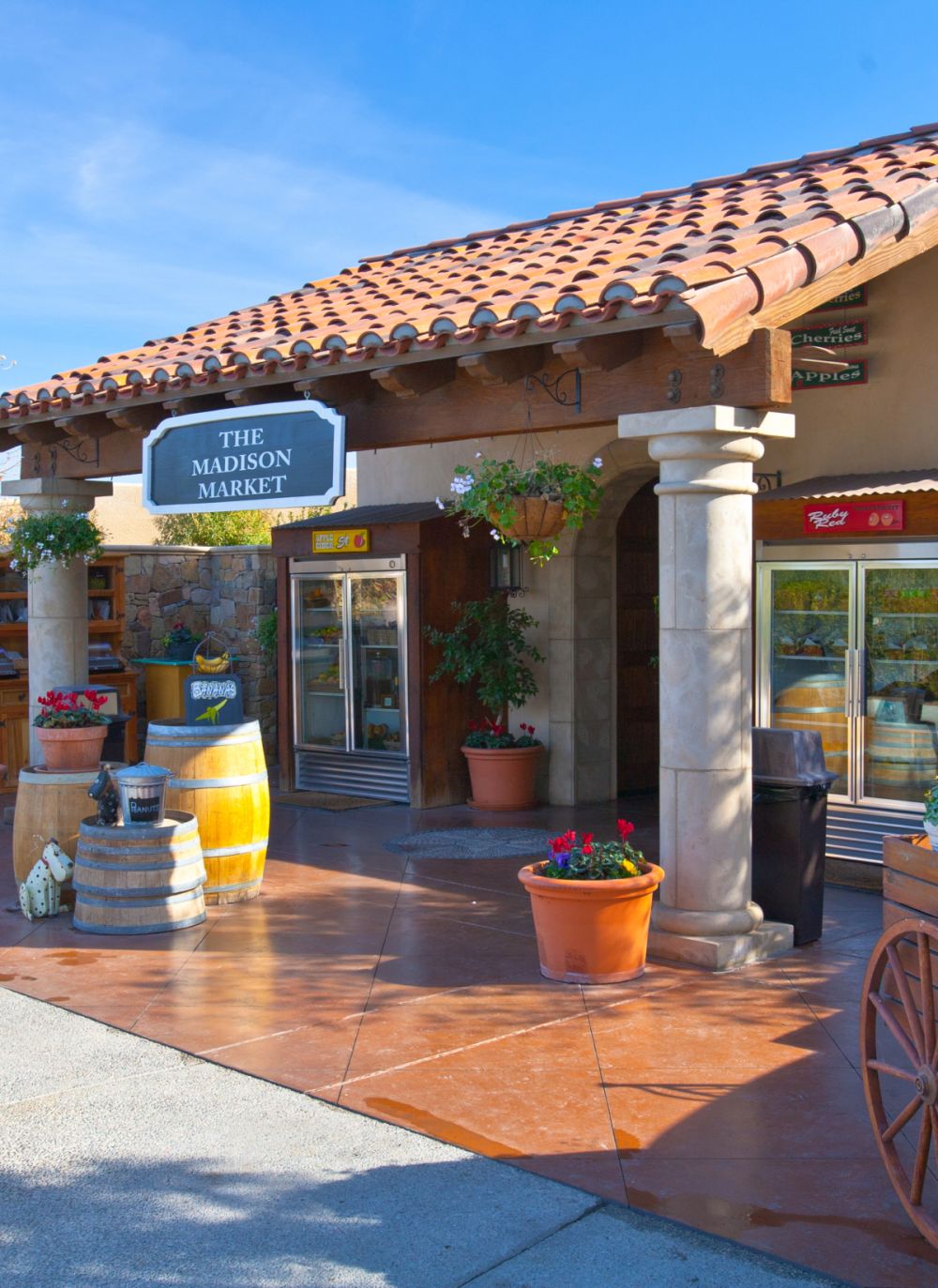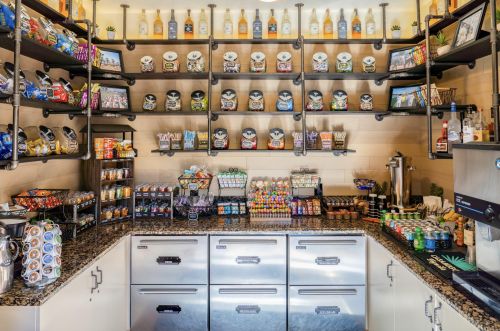 Comfort Stations
Golf course comfort stations began as an effort by Discovery Chairman Mike Meldman to keep his young boys entertained on the course. This tradition is now a signature amenity that separates Discovery from the rest and brings a new level of fun to every round of golf. From tacos to homemade ice cream sandwiches, Discovery comfort stations provide timely treats that elevate a round of golf.
Experiences
Explore