Outdoor Pursuits | The Madison Club
To discover Coachella Valley's recreational opportunities, look no further than the breathtaking natural treasure surrounding The Madison Club.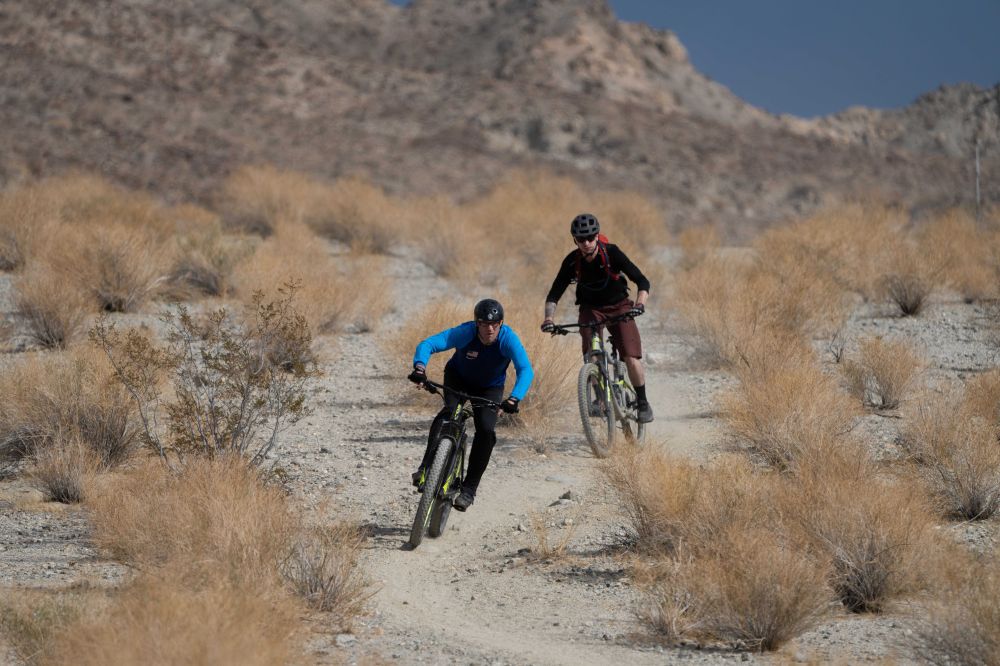 Escape Outside
The Madison Club, nestled between mountain ranges in the desert, offers miles of hiking trails, horseback riding, mountain biking adventures, and picnic and nature observation areas.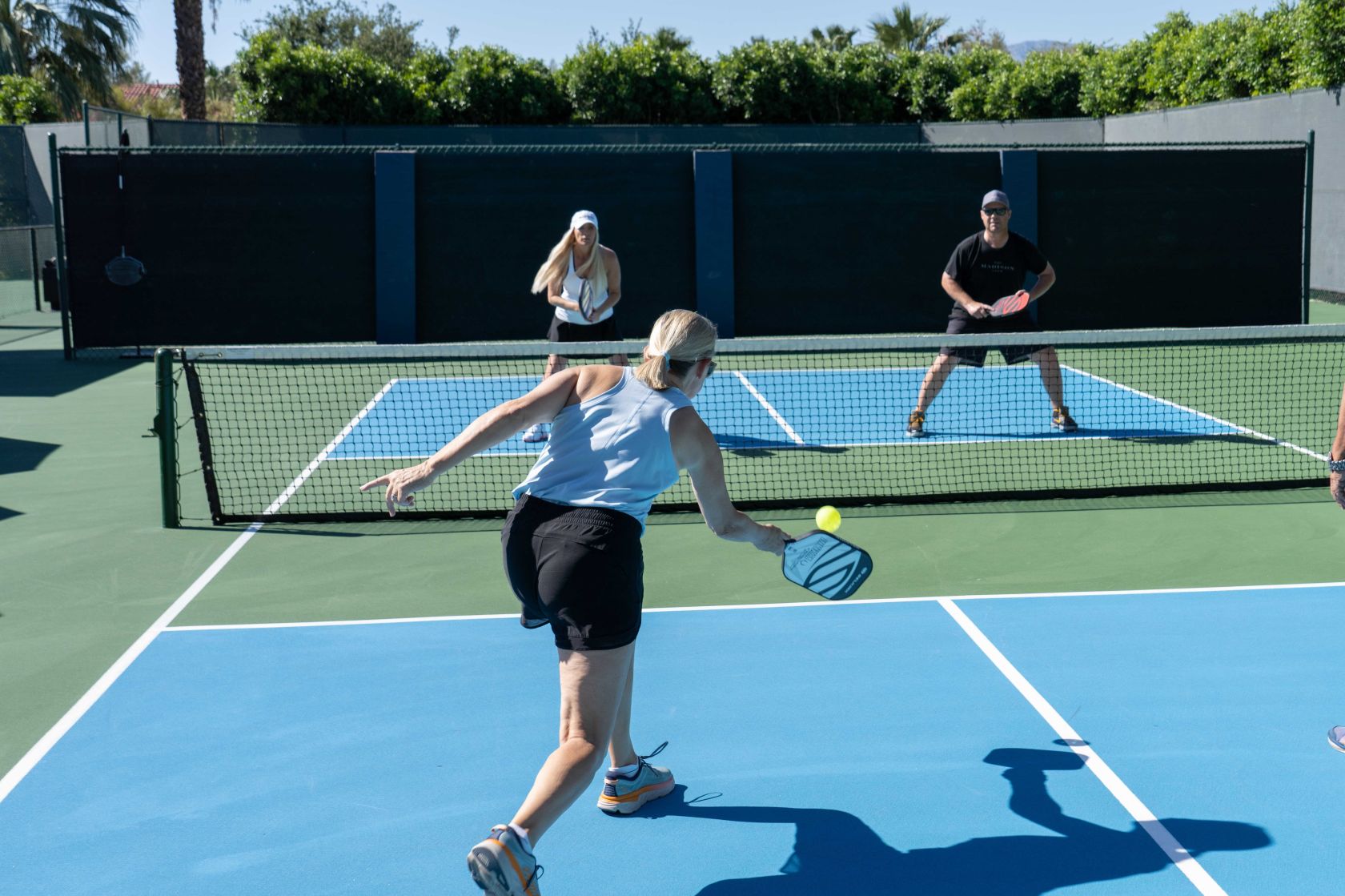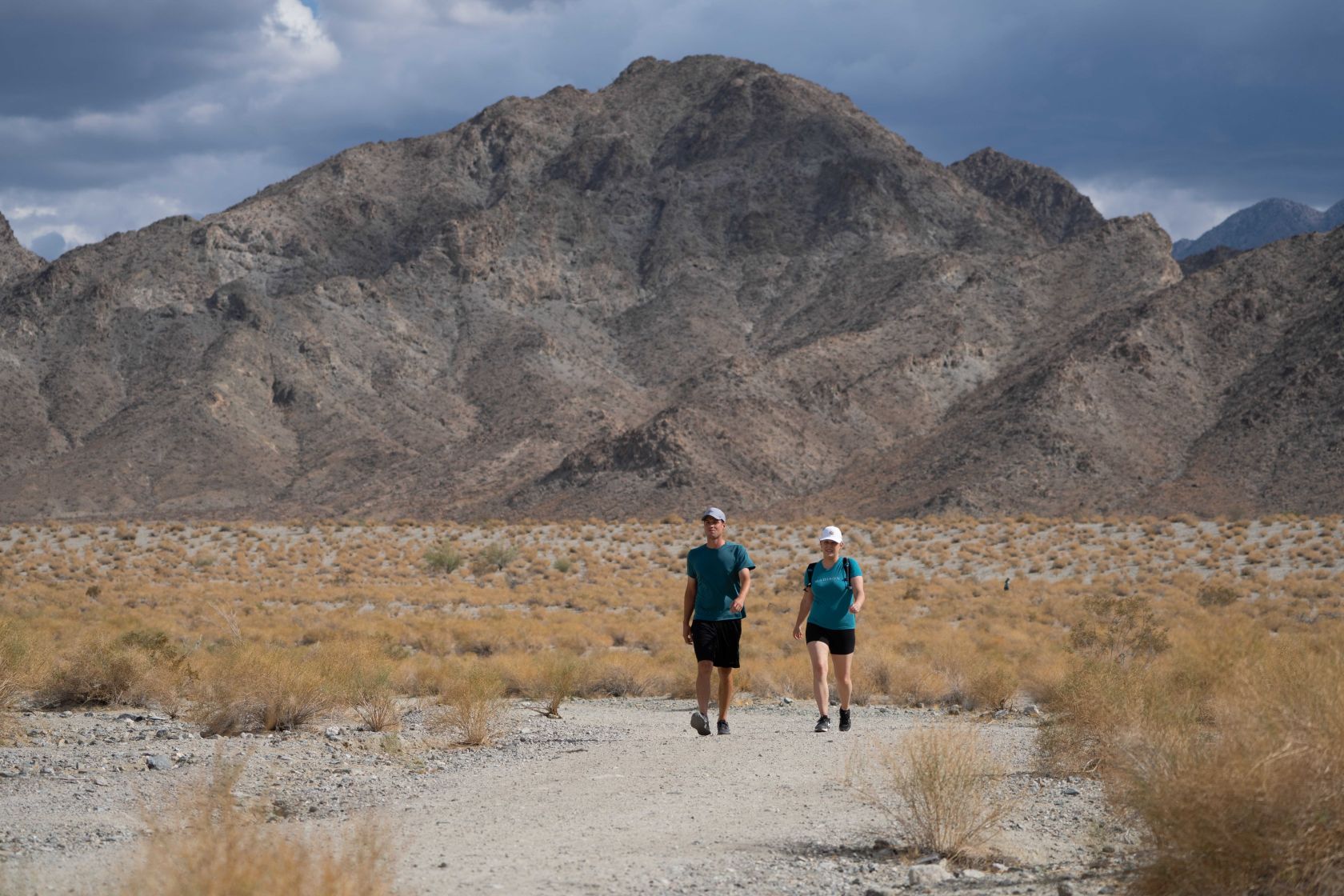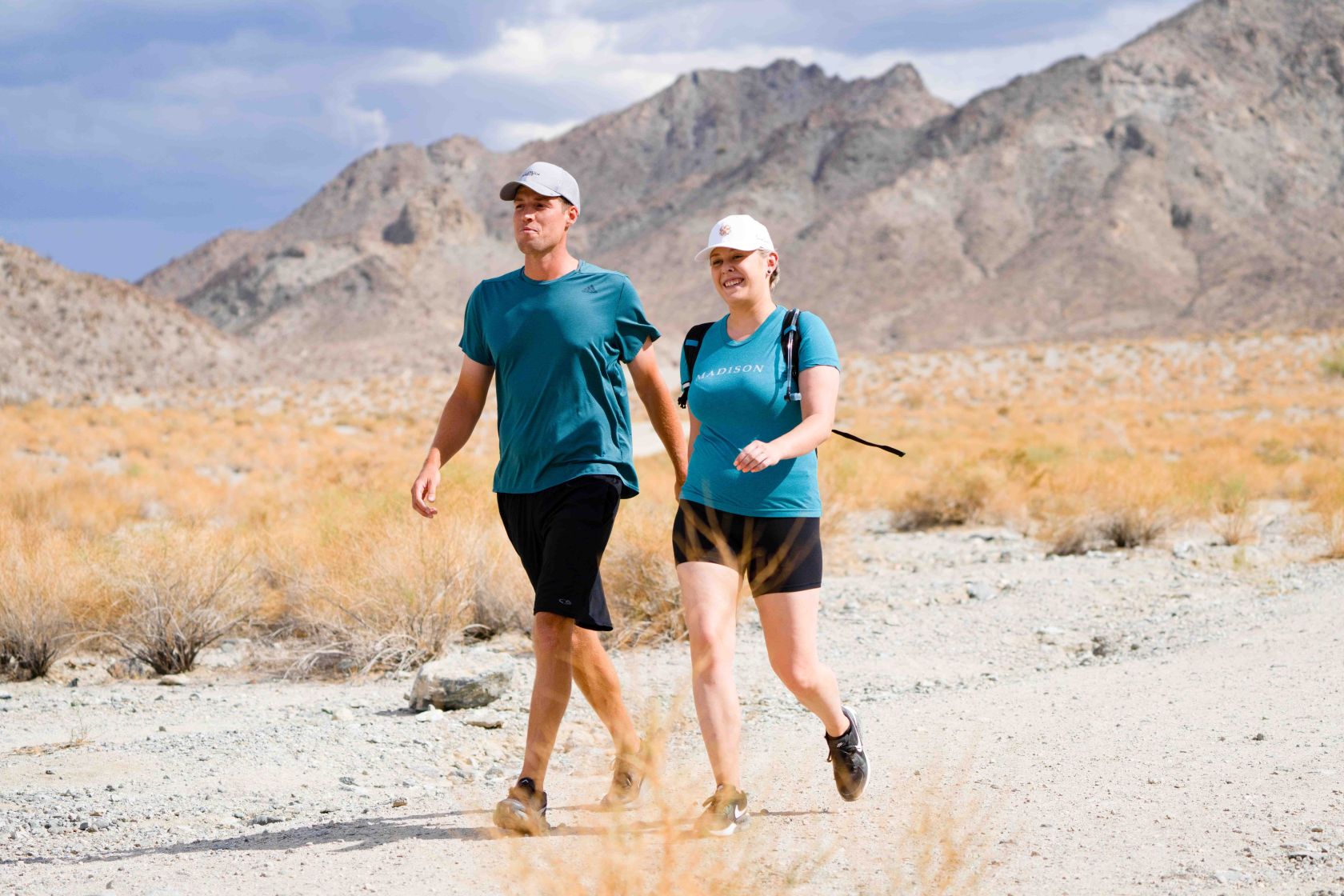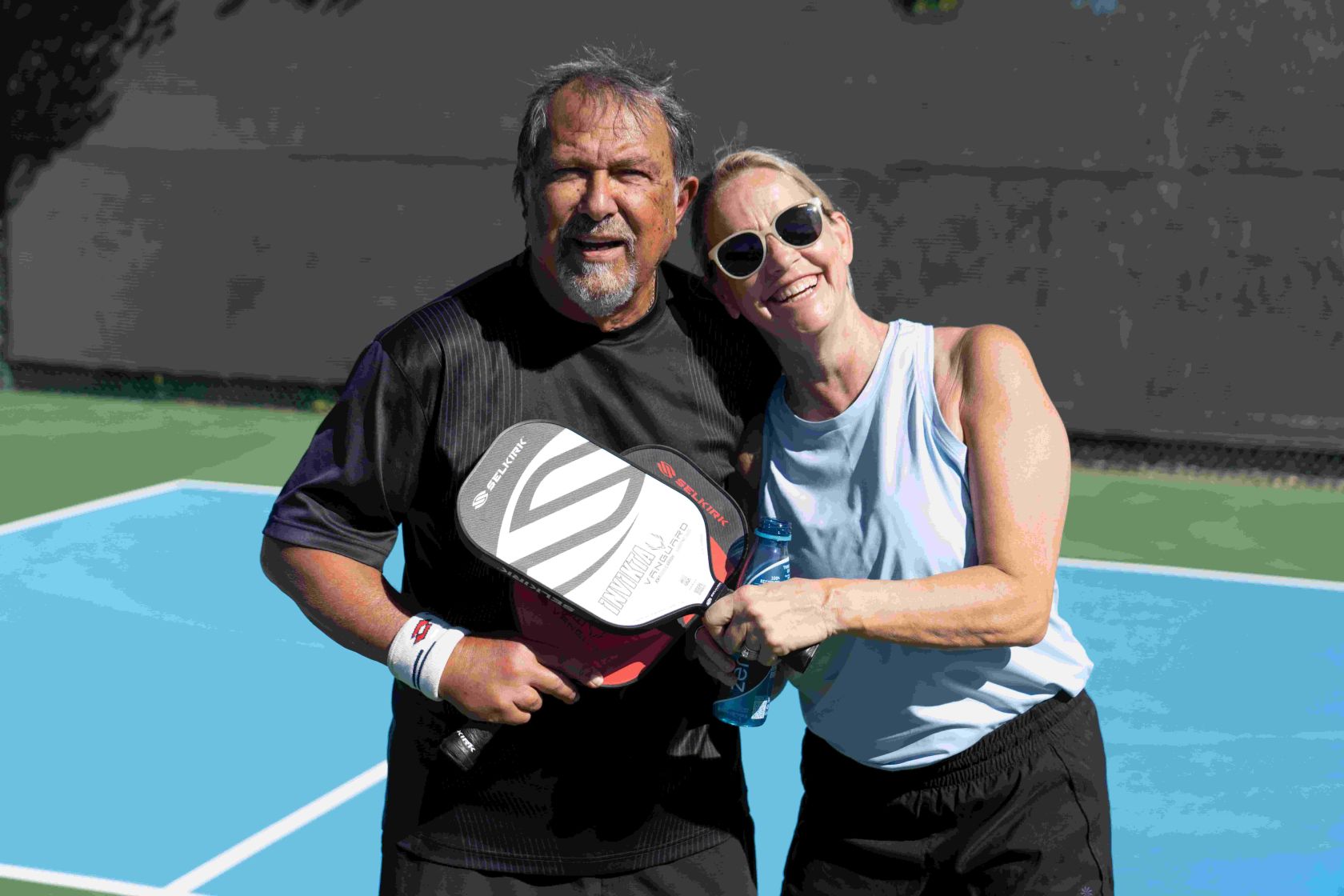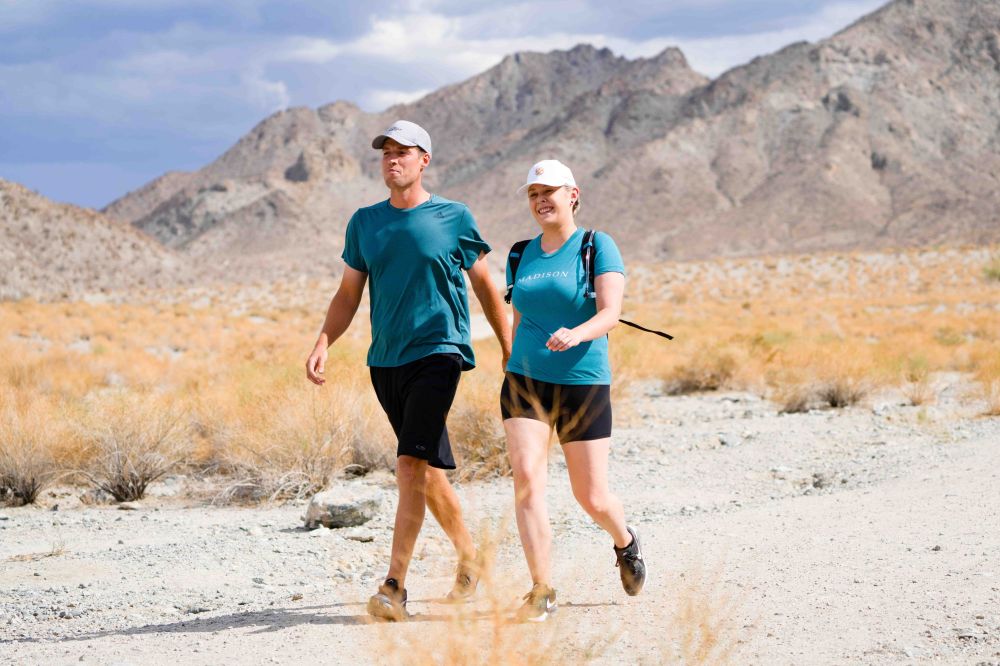 Hiking the preserve
The Coachella Valley Preserve is a 17,000-acre site home to some of the most beautiful hiking trails Palm Springs offers. Trails range in difficulty, providing an opportunity for anything from family-friendly site seeing to a challenging desert excursion. Further, adventure to the Thousand Palm Oasis, a remarkable haven fed by water seeping out of the San Andreas Fault, where palm trees gather around still patches of water — a lovely place to picnic or rest before the next leg of your journey.
Experiences
Explore