The Wellness & Outdoor Pursuits program at The Madison Club encourages members to explore new avenues to obtain optimal health and well-being.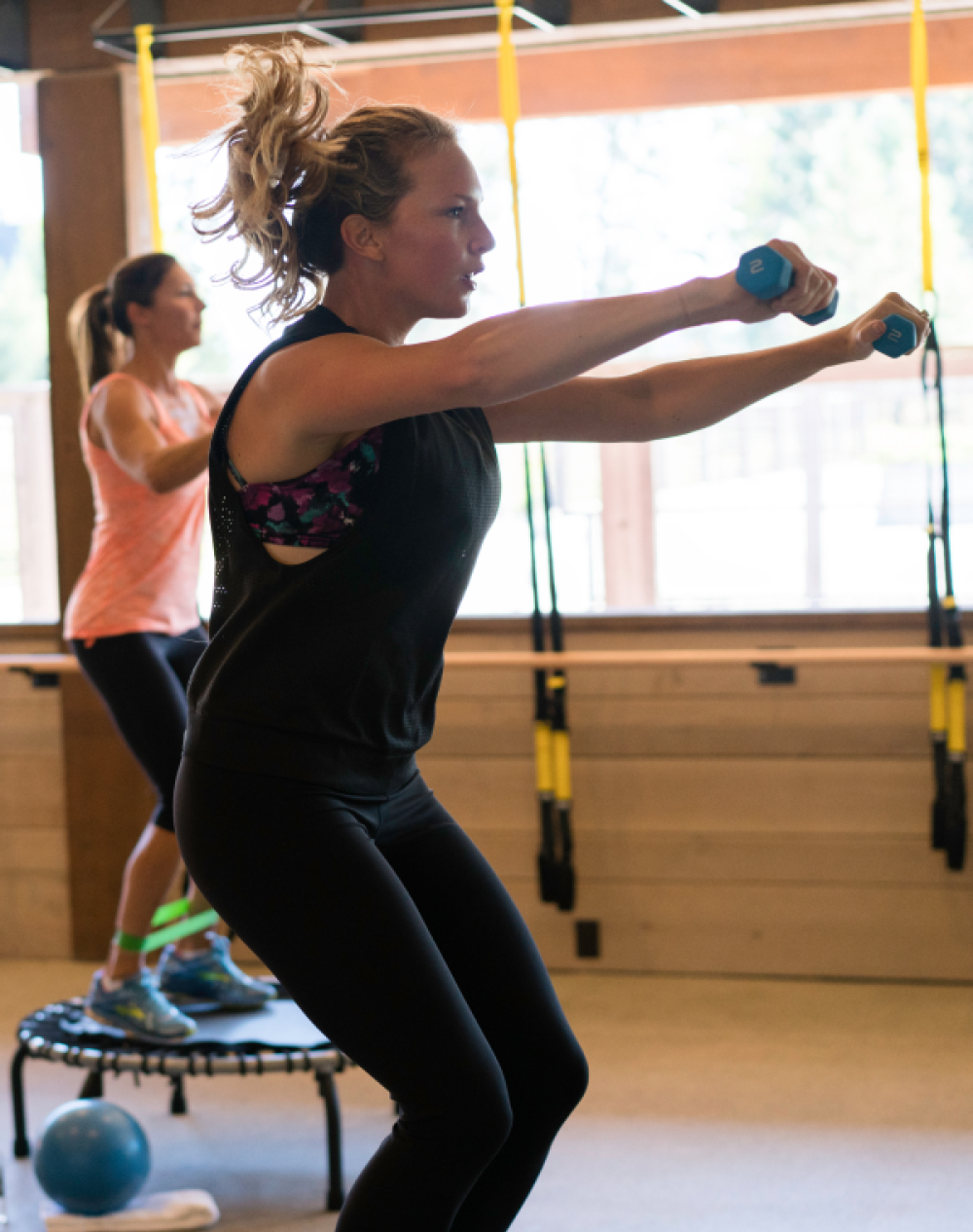 Active and healthy by nature
The Madison Club Fitness Center features modern cardiovascular and strength training equipment. Highly trained fitness instructors teach a variety of classes as well as offer personal training sessions upon request.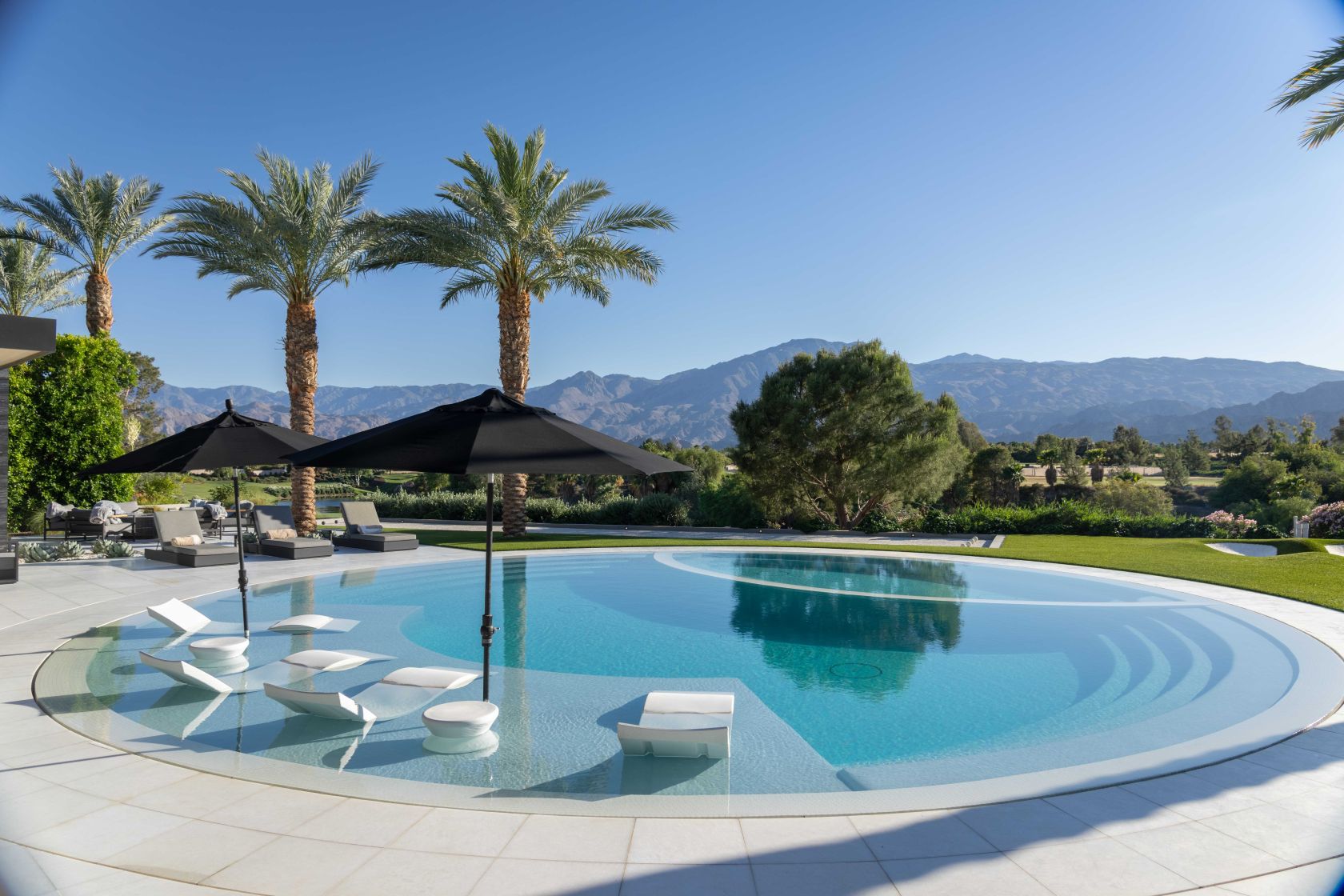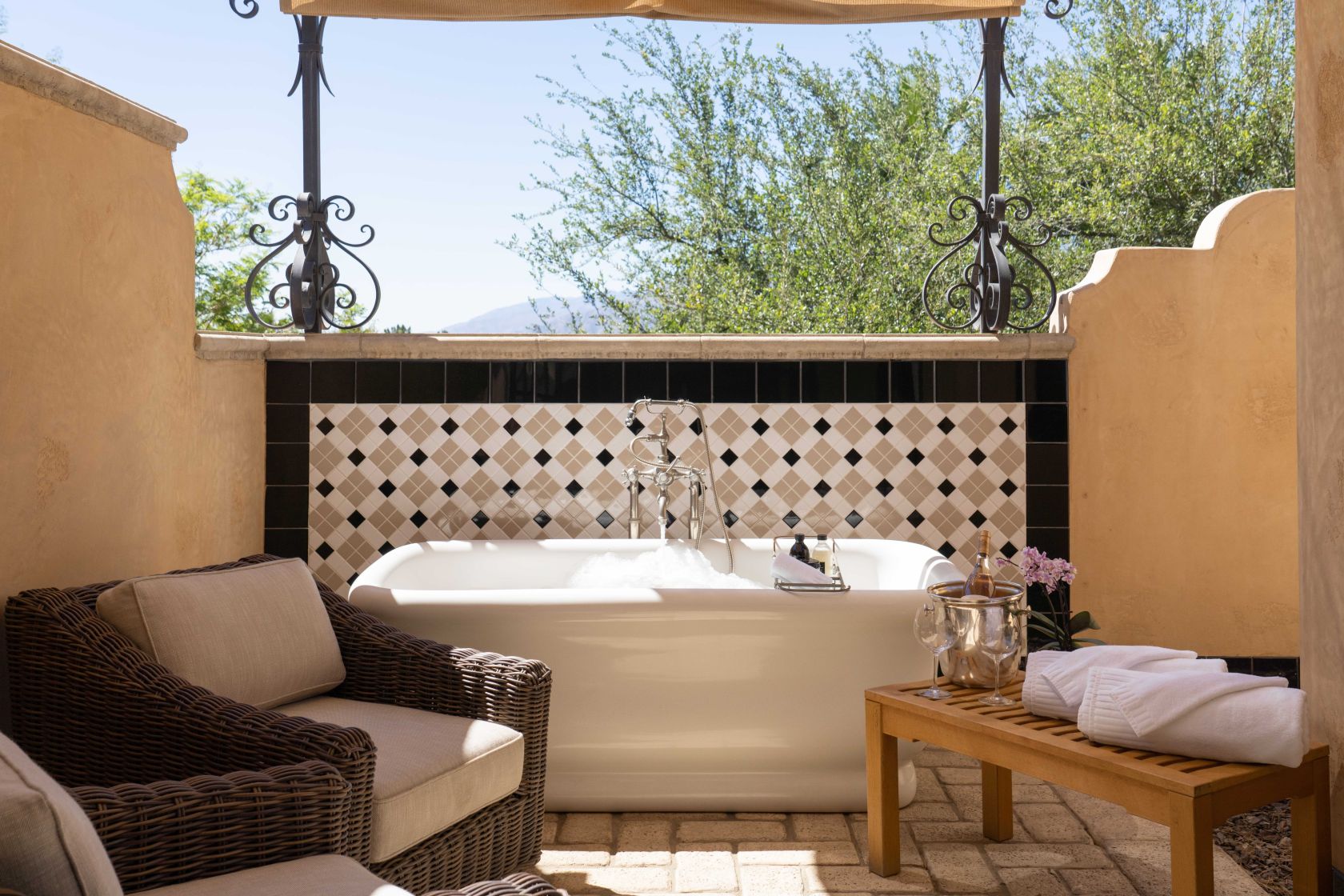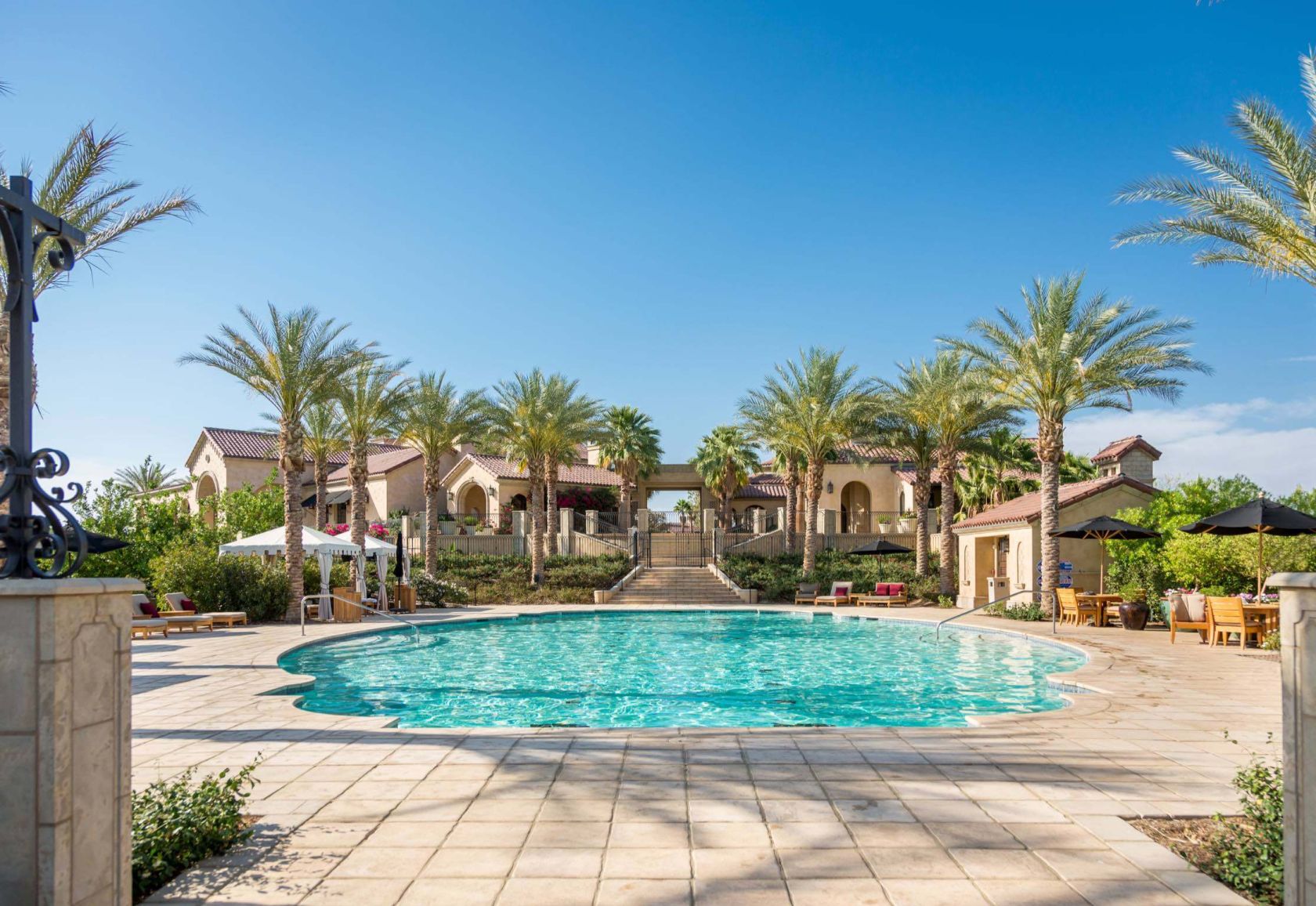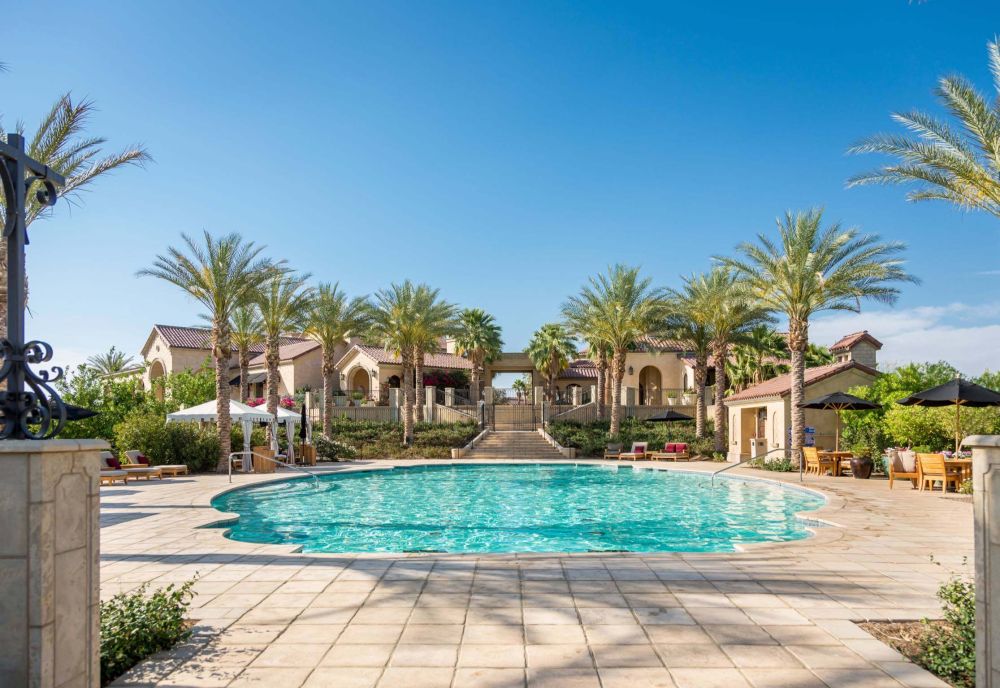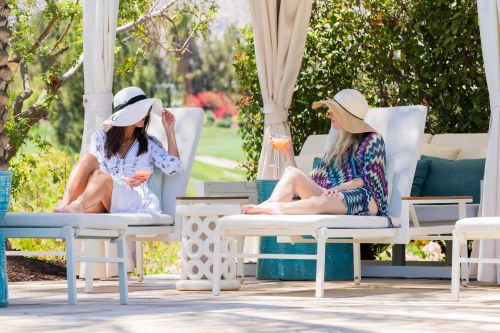 A tranquil escape
The Madison Club is a tranquil sanctuary, offering sophisticated dining, and modern fitness and wellness programs. Escape to the spa and revive with a regimen of wellness treatments against a striking backdrop of the surrounding mountain ranges.
Experiences
Explore